Temporary Closure of Busan Dream Space – Busan City Hall
Busan Dream Space will be closed for remodeling from June 15 to August 31, 2017. It is scheduled to open to the public on September 1, 2017.
Busan Dream Space is
a state-of-the-art multimedia exhibition hall featuring depictions of Busan in the past, present and future. Visitors can view the vision for Busan's future, a Marine Capital of the Northeast Asian region, and the city's growing potential through its many unique attractions.
History Zone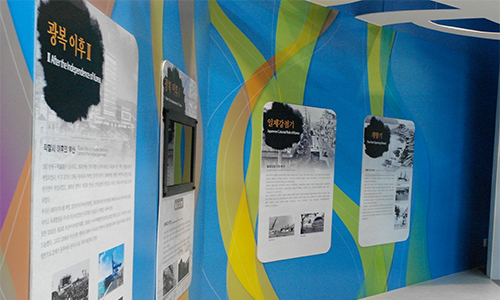 Present Zone
Future Zone
Guest Zone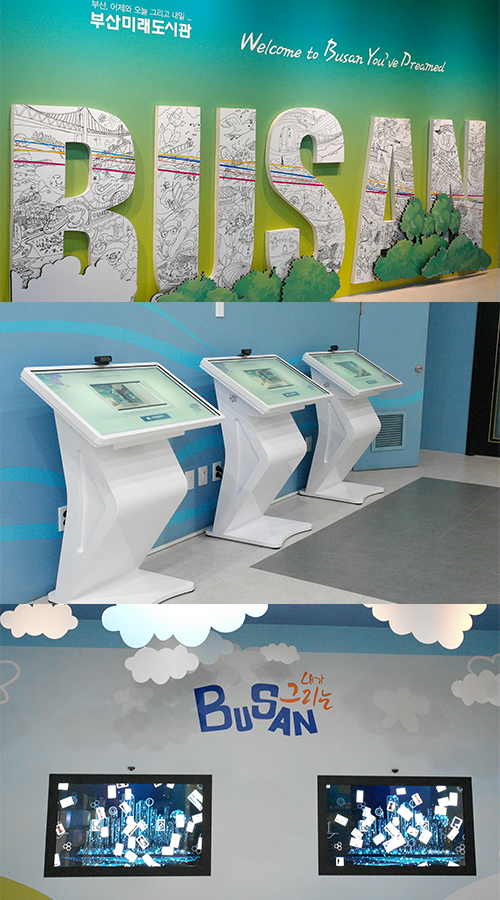 4-D film theater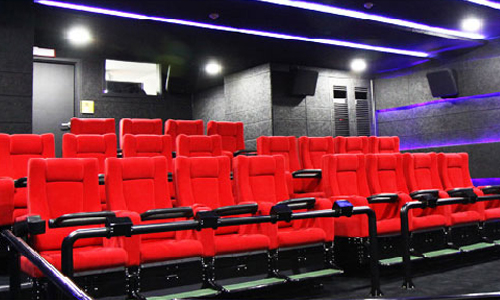 Enjoy the 20-seat 4-D theater, combining high-definition media of a 3-D film with special sensory effects like mist and wind, that will take you on a wild, 7-minute 4-D ride around Busan 2020, City of the Future.
Location: 1st floor of Busan City Hall
Opening Hours: 9 a.m. ~ 6 p.m. (Mon. ~ Fri.)
Call 051) 888-3687 for group reservations.
For more inquires, call the Communications Planning Division at 051) 888-1365